Our Mission
SPROKIT is dedicated to positive transformation – whether it is the transformation of an individual, an institution, a system, or a community.
We make technology to make better.
That means our technology must serve human beings, not the other way around. Therefore, our criminal justice platform reduces recidivism and FTAs without e-carcerating. With our experience in education and mental health, we improve behavior outcomes. With our previously and currently incarcerated staff, we strive to be more compassionate. With our background in entertainment media, we use gamification to boost engagement. With our advisory staff of criminal justice and social service professionals, we make the job of supervision easier and more effective. With our citizen outreach, we involve communities in the process of re-entry and break down old stigmas.
Like our name implies, SPROKIT is like a gear that connects all stakeholders and moves the machinery of transformation forward.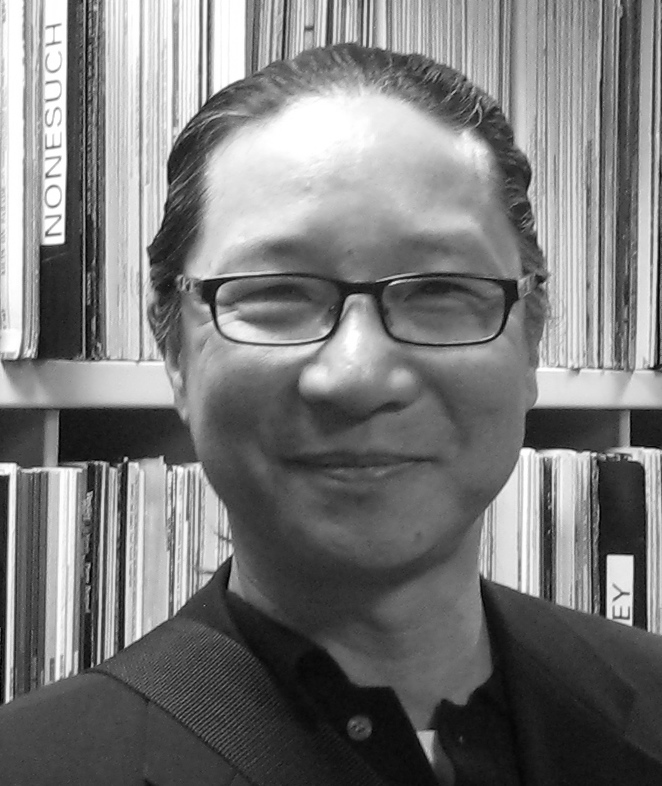 Joe Kwong
CEO / Co-Founder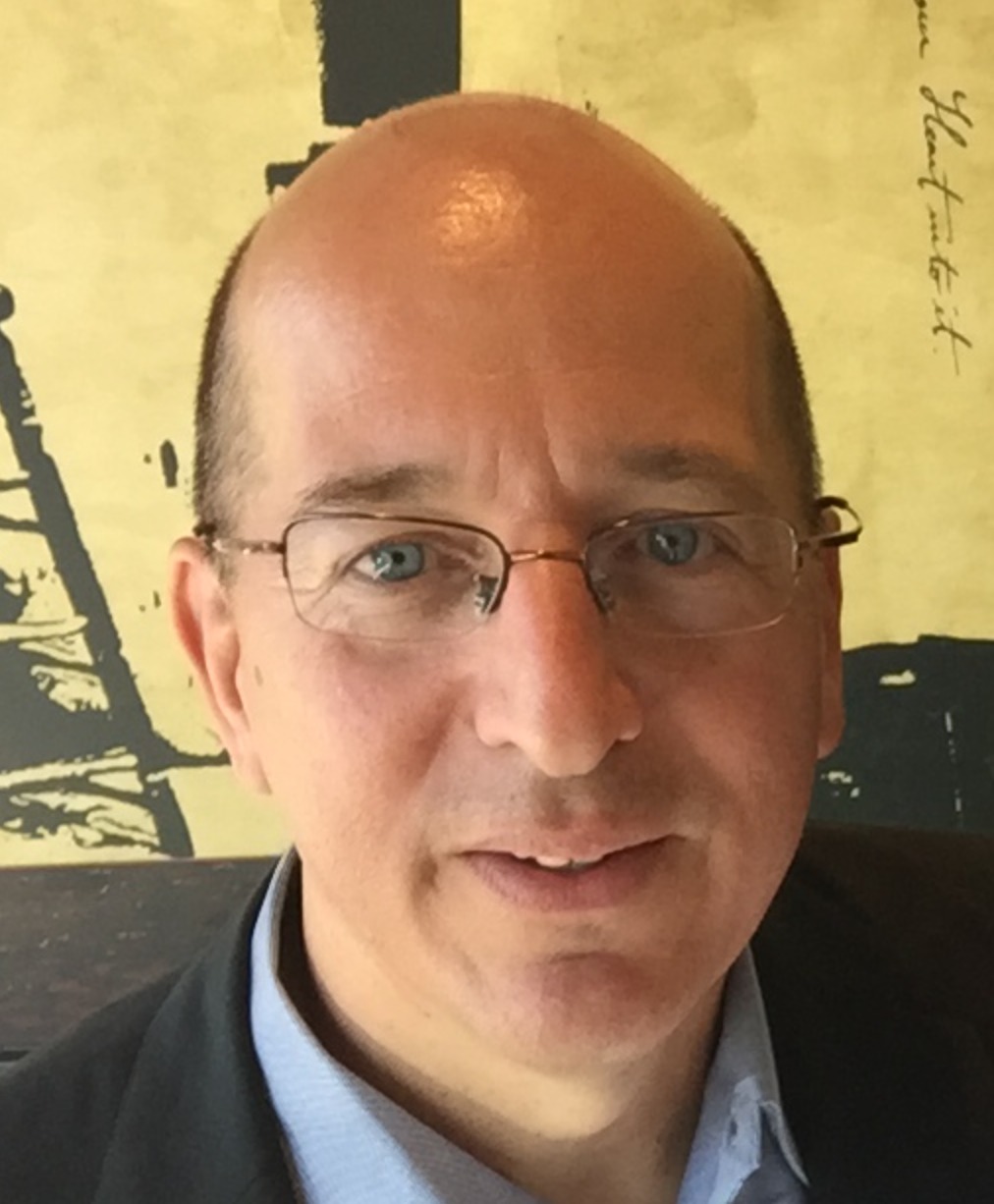 Jeff Fino
COO / Co-Founder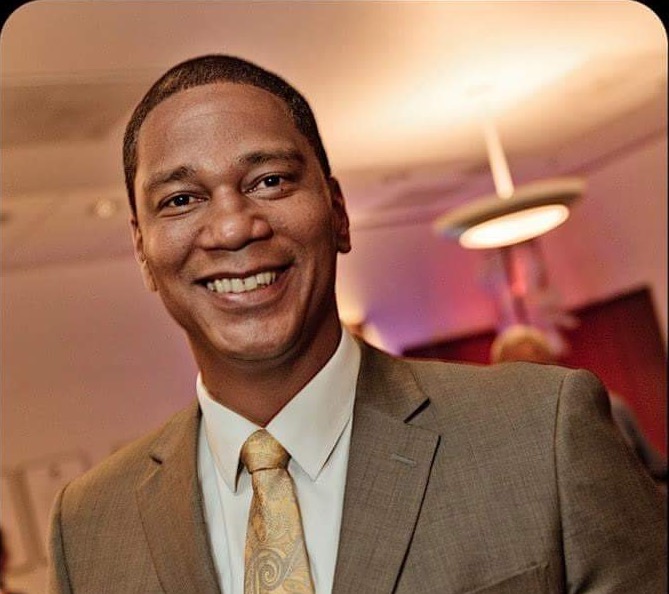 Kenyatta Leal
Chief Evangelist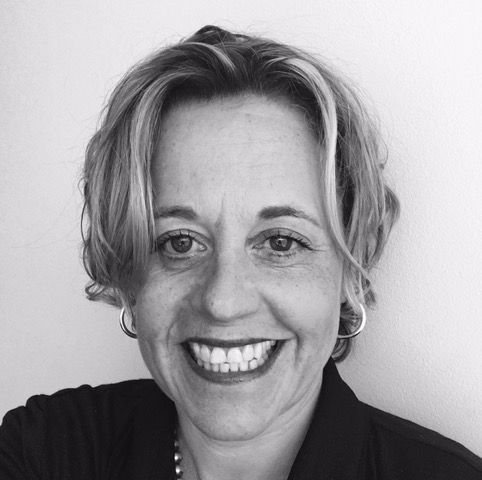 Jennifer Johnson
Chief Policy Officer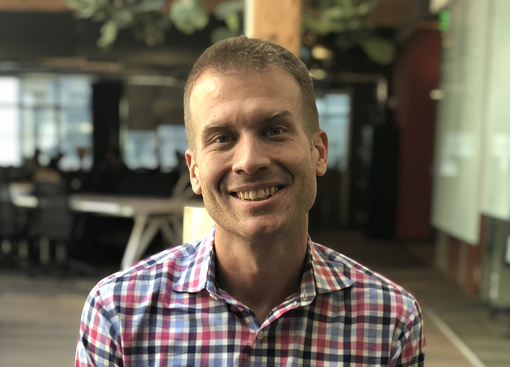 Orazio Rispo
Chief Strategy Officer
---
The Last Mile Developers
Incarcerated in San Quentin
---
Chief Wendy Still
Alameda County Probation
Chris Redlitz
The Last Mile
Beverly Parenti
The Last Mile
Ben Jealous
ex-President, NAACP
Scott Budnick
Anti-Recidivism Coalition
Judge Cassandra Kirk
Fulton County Magistrate Court
---